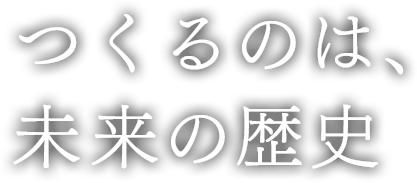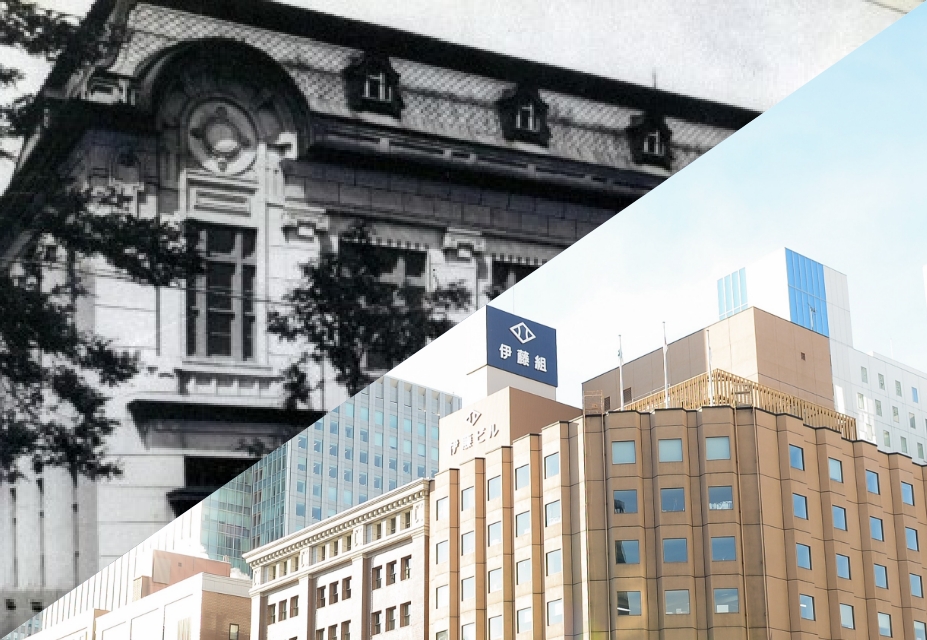 Our strengths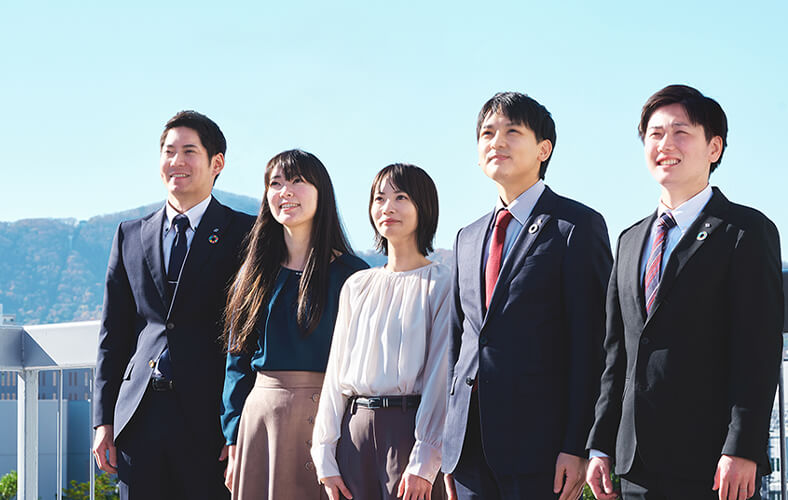 Introducing our company overview and vision, including a message from our representative, business areas, management philosophy, and history.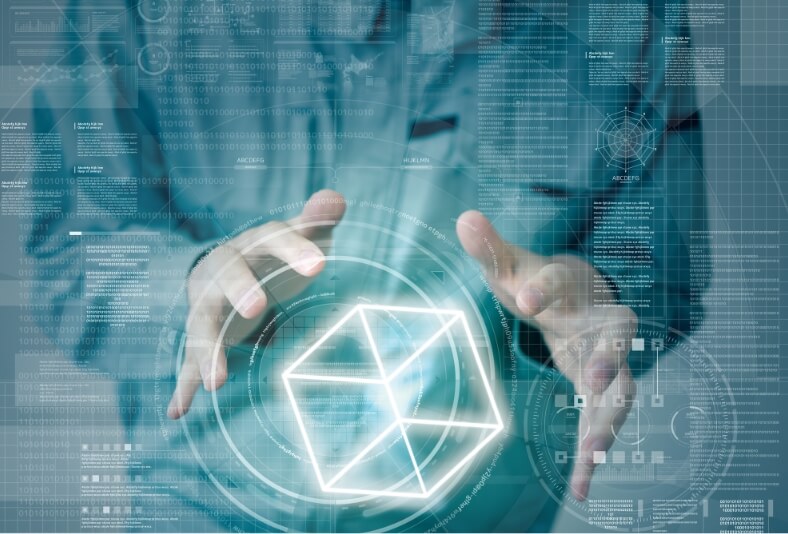 Service
-About ITOGUMI CONSTRUCTION technology-
We introduce the technologies and services we provide in a wide range of fields, such as construction DX, environmental technology, and redevelopment, centering on our core areas of architecture and civil engineering.
CSR/Sustainability
We introduce our corporate social responsibility and sustainability initiatives, including community contribution activities, environmental conservation activities, and human resource development.
Recruit
This is our recruitment information.The appeal of working at our company, the content of the work, employee interviews, etc. are also posted.In addition, we introduce details about benefits and career advancement after joining the company.